GAY BEAR SHIRTS AND GAY ACCESSORIES
Letting a hetero design your shirt expression is borderline disgusting. Wear Bear Shirts are 100% bear owned and designed.
The Unique & Perfect Gay Apparel
Gay Bear Clothing
If you're looking for gay clothing online, you just found it!
I have the perfect fit, design, and expression for any event, bar night, or hanging out with your favorite husbear. From Cute, bold to sassy, Wear Bear Shirts is your go-to for gay bear clothing.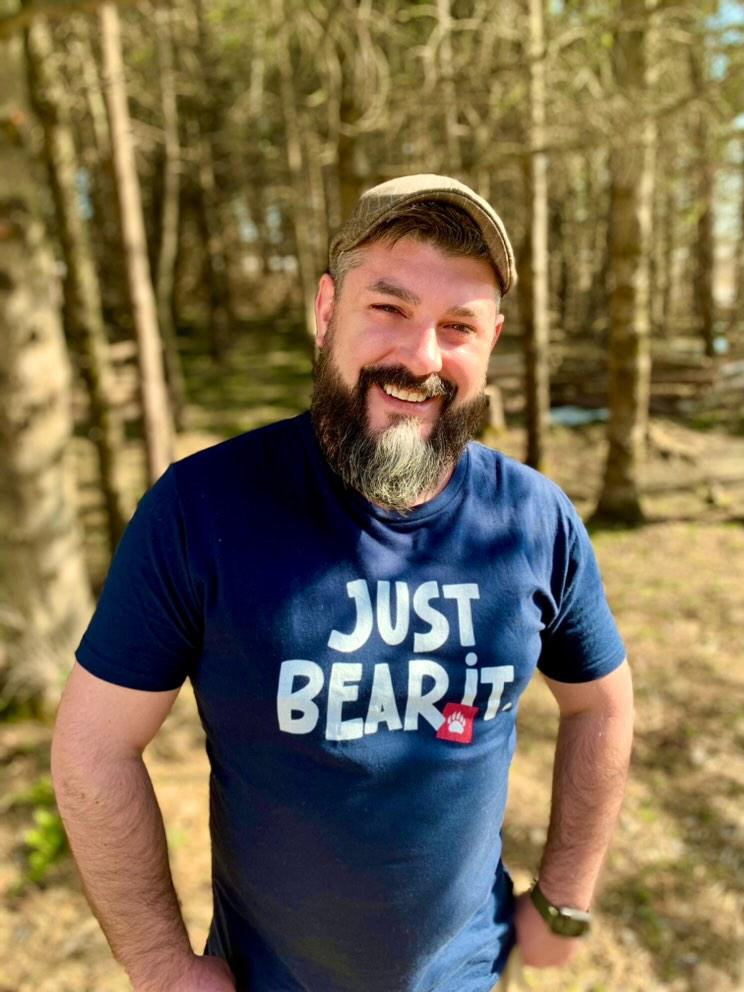 Best Selling Gay Bear Clothing
Gay Bear Shirts
Gay Bull With A Prince Albert T Shirt
Talking about sexy dad bears.. Grr. Wearing and fitting it pretty good is my Gay Bull PA shirt
I'm Here I'm Awake Don't Push It Coffee Bear Shirt
Check out this bearded daddy bear wearing my Don't Push It Bear T Shirt and looking sexy doing it.
Gay Bear Apparel
#1 Gay Bear Clothing Brand & Online Store for Shirts and More!
POPULAR GAY SEXY BEAR SHIRTS
Highest rating and most loved gay bear shirts
Sexy Gay Shirts For All Types of Men
Whether you are gay, slim, otter, bear, or chubby and smooth, I intend to deliver a high-quality shirt for your personality. If you can't find it on my online gay bear shirt site, then I am pretty sure that's somewhere in my heading, ready to be created.
I'm not going to lie; chubby and smooth really get me going, and I tend to favor my t-shirts in their direction. I haven't forgotten about the gay otters or the gay daddies, and for sure not about those raw shirt pigs 🙂 I have a few selections to keep you covered while my t shirt inventory grows.
If you are shopping at Zazzle or wherever for your gay shirts, you need to stop. Stop feeding the big corp that has no value for the gay of any type.
Gay Bear Clothing Brand
My goal is to be the top and the first you think of when it comes to filling your closet full of gay bear apparel. I don't want to beat out brands like Burly Shirt or Bear-Tastic I just want to be, you know, before them 😉
I get it; my designs aren't for everyone. Though you do know someone that it would be perfect for, right? So, make it a gift to a friend, boyfriend, or your husbear. Now, my shirts are for everyone! Haha.
Whether it's my gay raw shirt, gay shirt, or some other gay pig clothing you find here, I hope you enjoy it as much as I enjoyed designing them.