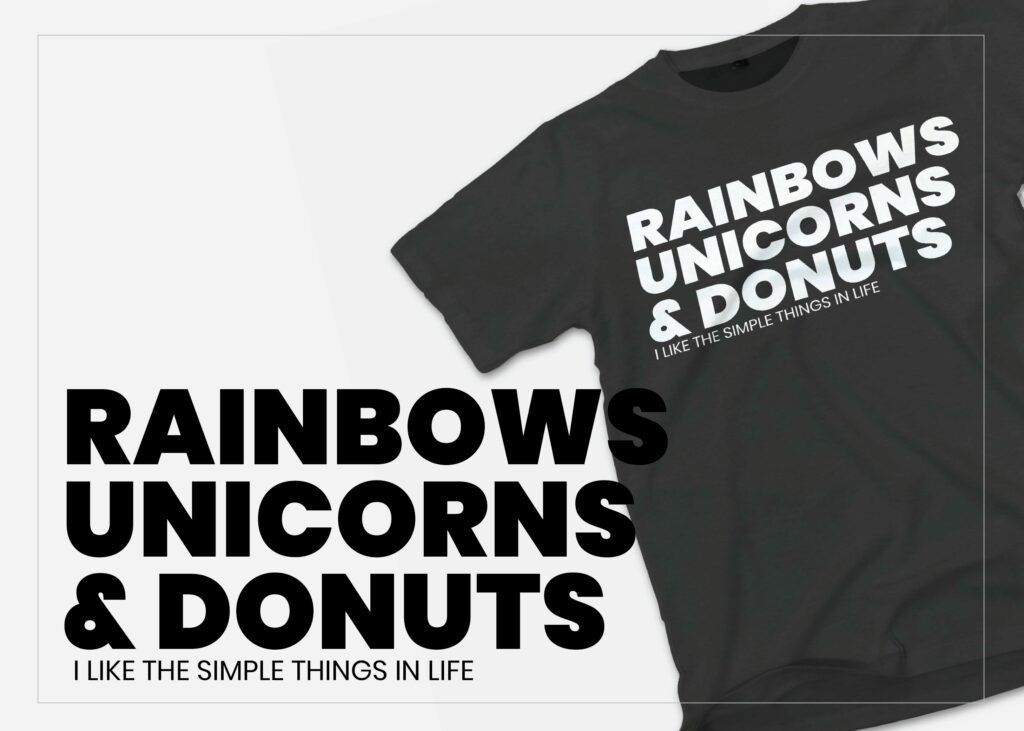 GAY SHIRTS THAT STAND OUT
GAY BOLD SHIRTS
They're bold, beautiful, and expressive. These are the perfect shirts, big and bold, high quality, and comfortable to wear. You are never going to want to take them off!
The unique & perfect gay apparel
OTHER CUTE GAY SHIRTS
Three Things I Love – Smooth, Chubby & Gay
Whether you are a bear chasing bears or a chaser, you can rest assured that there is a big plumptious boy out there ready to be had by you. I love a husky smooth cub and a good Twitter jerk watching them jerk to their fat meaty dicks.
So if you find chubby men or big bears attractive, you are not alone, my dick-jerkin friend. So grab some poppers, open Twitter, and get edging.
Get an eye full of those plumpy butt cheeks, nibbling nipples, and let's get feeding those chubby cheeks with something they are longing to be stuffed with.
I'm Here for Two Things, Bears and More Bears
Why are we attracted to big burly men, bellies, and hairy asses? Who gives a fuck why we are, and let's get to enjoying it.
Get comfy, pull out your dick, close your eyes, and let's get to licking that silky hairy hole. And now that your face is buried into his ass and your nose is sucking in that musk take the meat of your tongue and push open that manhole.
Your new chubby friend moans as he pushes his plump ass against your face…
We are attracted to chubby gay bears because it's hot AF!